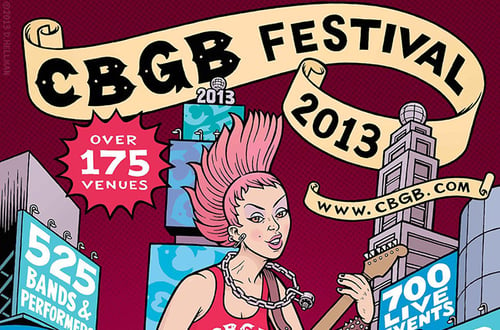 We're very excited to announce that Songtrust has curated a CBGB Festival showcase at NYC's Cake Shop. Our team will be there to watch some of our favorite clients take the stage and we'd love to see you there, too! Check out the bands and details below:
Who: Paper Fleet, Jounce, Beat Radio & City Rain
What: A chance to listen to great music and meet the Songtrust team
Where: Cake Shop NYC
When: Thursday, October 10 - 7:00 PM
Why: You like good music and we'd love to meet you
How much: $10 (free with CBGB pass)
Also be sure to check out our very own Joe Conyers discussing The Art of Self Release at his CBGB panel on Friday, October 11 at 2:00 PM.