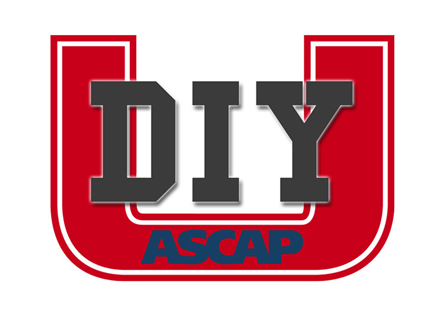 Songtrust will be in Nashville on Tuesday October 11 to speak at ASCAP's DIY-U.
ASCAP's DIY-U is a monthly educational series in which organizations, individuals and tech-oriented upstarts are featured in a workshop-type forum, with emphasis on equipping ASCAP members with information, skills and knowledge they need to be and remain competitive in this industry. DIY-U is offered for guidance and to facilitate an informational forum between these organizations and their core market: writers and artists.
We're so excited to showcase some new features as well as meet with local songwriters and bands.