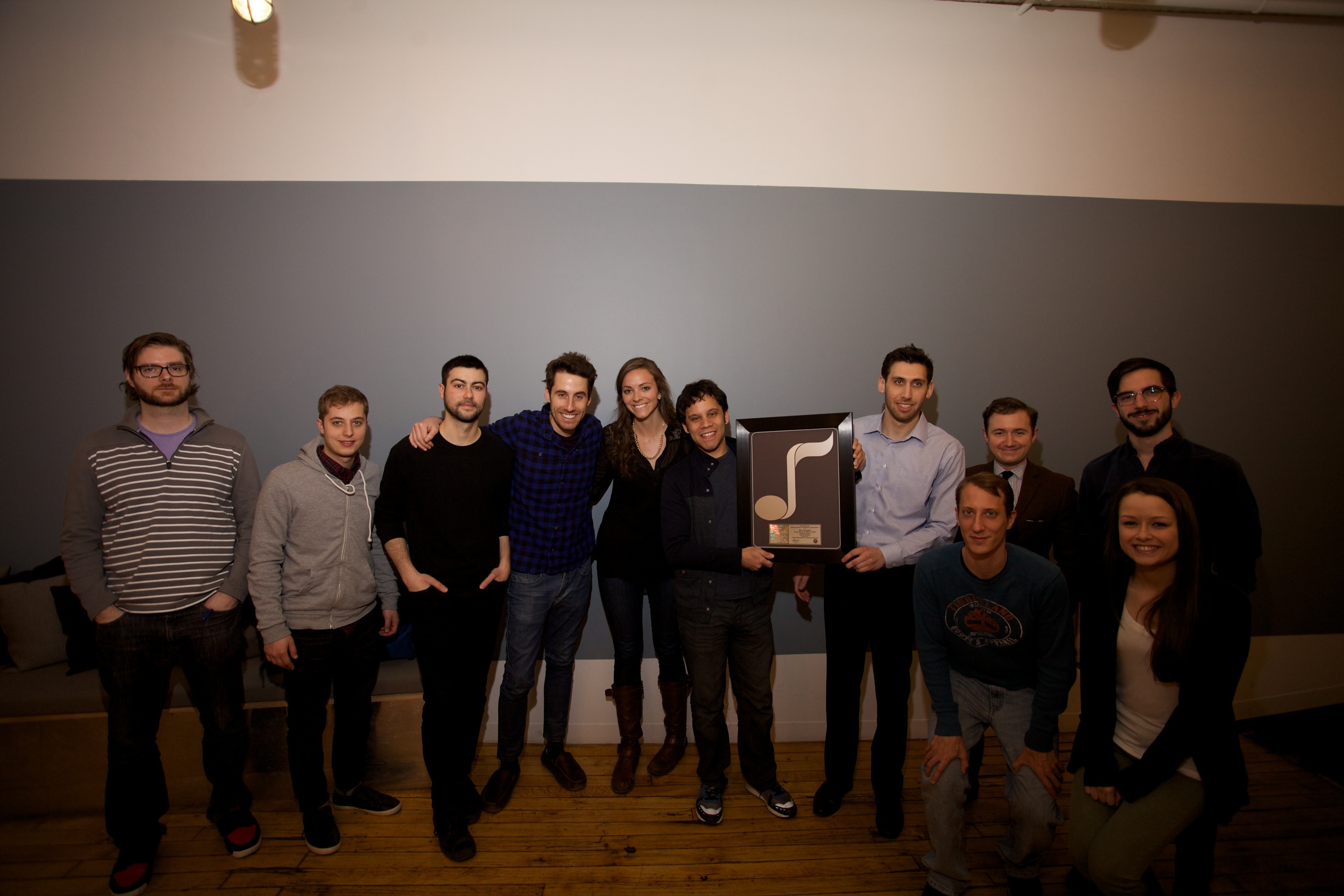 Songtrust writer Mike Campbell is a contributing writer on multi-platinum hit "Say Something" by A Great Big World & Christina Aguilera. Mike Campbell co-wrote "Say Something" with Ian Axel and Chad Vaccarino (A Great Big World). Since its release in November 2013, "Say Something" has become an international success, peaking at #4 on the US Billboard Hot 100 and earning #1 spots in Australia, Belguim & Canada. The song has sold over 3 million copies in the US alone and appeared on several television shows including So You Think You Can Dance, The Voice, American Music Awards, The X Factor.
The Songtrust team is proud to present Mike Campbell with a National Music Publishers' Association Platinum Award for his writing on "Say Something".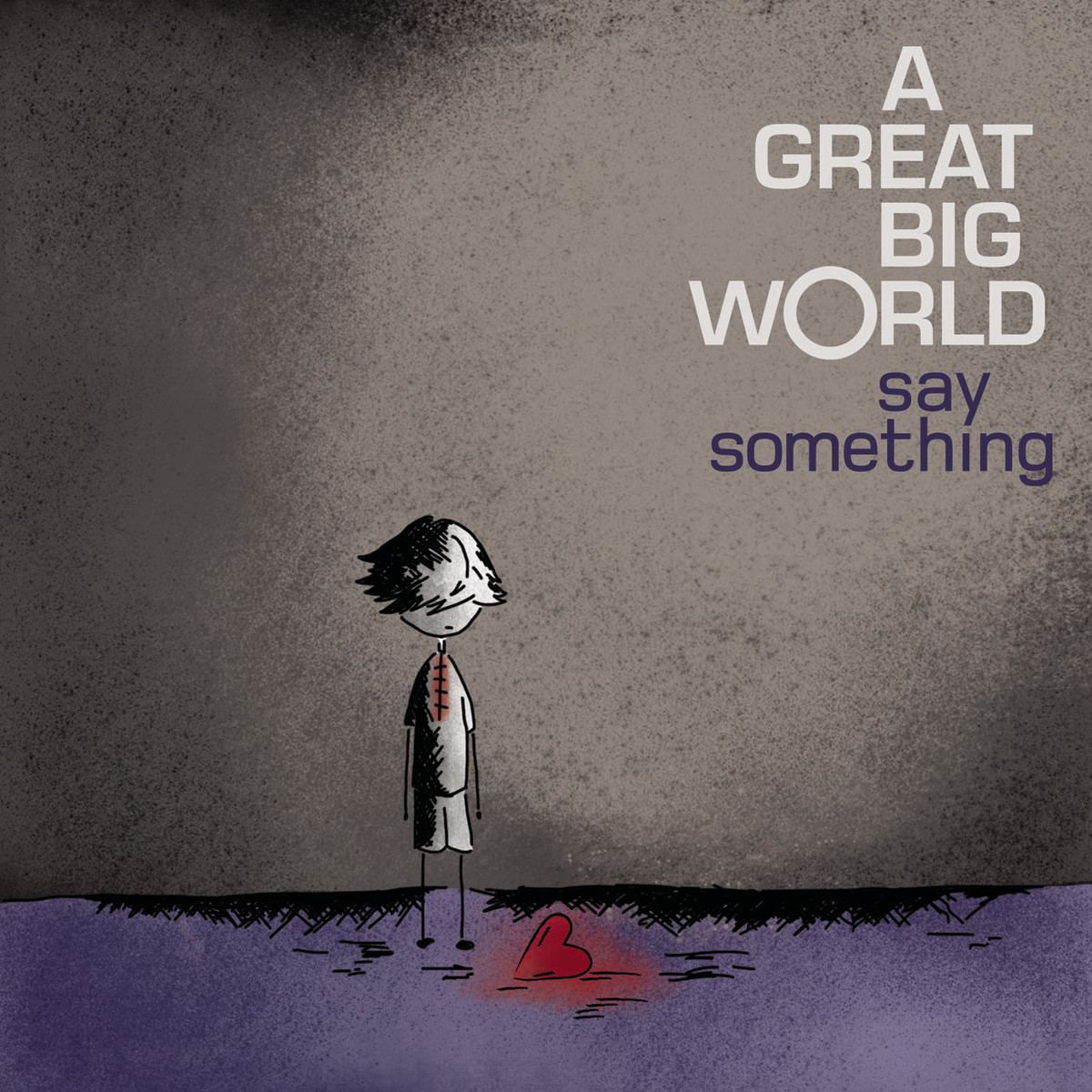 "Say Something" remains charting for the 22nd consecutive week. Songtrust would like to congratulate Mike, Chad, Ian, and Epic Records on the recent success! "Say Something" is available for download on iTunes, Google Play, and Amazon.