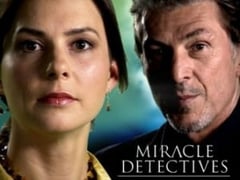 Songwriter and lyricist Broderick Durente recently became the first Songtrust member to have a song placed in a television show. His track, "Hush," was used for 38 seconds during an episode of Miracle Detectives, which airs on the Oprah Winfrey Network (OWN). The dramatic reality show features an investigator and a believer as they travel the globe uncovering answers to mysterious incidents that transcend logic.
Durente's track "Hush," which is an old school, throwback hip hop track, was featured in the series' third episode, 'Holy Dirt of Chimayo / Guardian Angel' as a background cue. This is great news for not only Durente, but for independent songwriters and bands in search of synch placements for their songs.

As a reminder to Songtrust members, be sure to download your 'License My Music' badge and upload it to your personal music sites. The badge will help expose your music to potential licensees and music supervisors, while also offering an expedited and efficient licensing process.
For more information on Songtrust, or to join, be sure to visit Songtrust.com.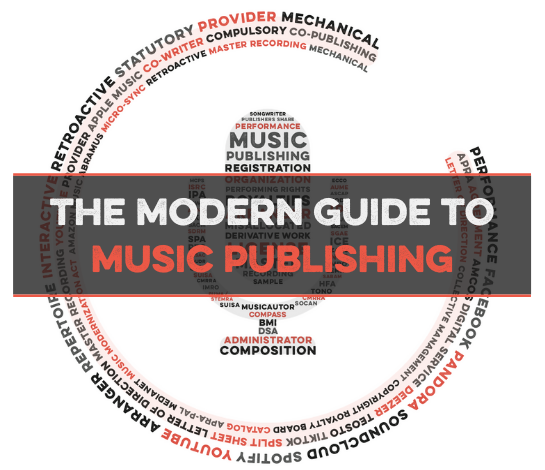 Take control of your publishing. Maximize Songtrust for your songs and business.
We created this guide to answer a simple question: How do songwriters support themselves?
The answer is not as simple as we'd like, but our goal is to make it as clear, transparent and understandable as we possibly can.
Songtrust is more than just a rights management platform and publishing administrator - we're a team of experts in the music community who strive to educate, support, and provide thought leadership to creators, representatives, and businesses across the music industry.
Our hope is that you'll finish this guide with an better understanding of the business behind songwriting and have actionable resources to help you be successful.