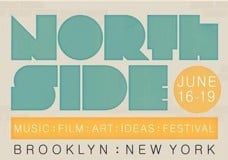 Songtrust writer Brian Sendrowitz, and his band Beat Radio, had quite the weekend. The lo-fi pop act was asked to perform not one, but two shows at the Northside Music Festival in Brooklyn, NY this past weekend. Both performances were filled with music enthusiasts and hipsters alike, as Beat Radio continued their ascension in the Brooklyn music scene. Even New York-based magazines and websites are starting to catch on as The L Magazine named Beat Radio an honorable mention in their annual "NYC Bands You Need to Hear" feature.
Beat Radio's most recent release "Golden Age" has been powering the band's visibility over the past several months. The record is filled with hazy ambience and hooks, fusing together the worlds of both indie rock and pop. The material on "Golden Age" was written in a spirit of optimism and sincerity, centered around the belief that one can transcend limitations through the force of imagination. To fund the vinyl pressing of the album, Sendrowitz and company hosted a Kickstarter campaign, which was released as a limited edition 12" translucent gold vinyl LP.
For more on Brian Sendrowitz and Beat Radio, check out some of these links...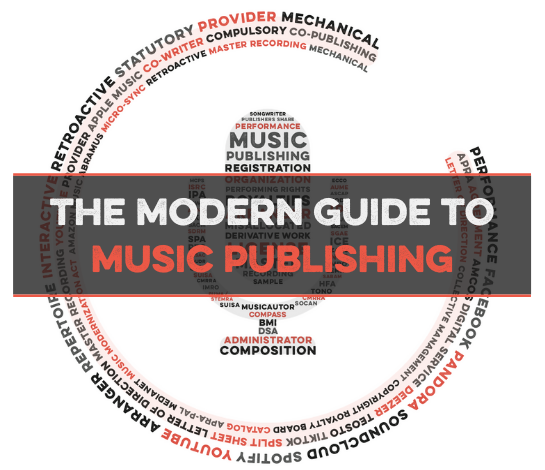 Take control of your publishing. Maximize Songtrust for your songs and business.
We created this guide to answer a simple question: How do songwriters support themselves?
The answer is not as simple as we'd like, but our goal is to make it as clear, transparent and understandable as we possibly can.
Songtrust is more than just a rights management platform and publishing administrator - we're a team of experts in the music community who strive to educate, support, and provide thought leadership to creators, representatives, and businesses across the music industry.
Our hope is that you'll finish this guide with an better understanding of the business behind songwriting and have actionable resources to help you be successful.