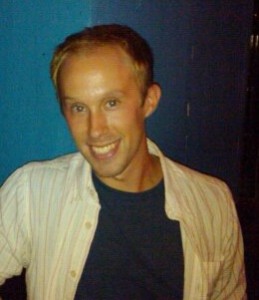 Today we welcome Ryan Brodhead, who will serve as Manager of Performing Rights Administration at Songtrust! Ryan had previously worked at both Cherry Lane Music Publishing and BMG Rights Management in New York, NY. While at Cherry Lane, Ryan served as Music Administration Assistant where he concentrated on title registration, copyright research, and audio visual rights. At BMG Rights Management, Ryan served as Music Administration Associate where his efforts included contract analysis and interpretation, multiple-catalogue administration and counterclaims, among other duties.
At Songtrust Ryan will be coordinating the performance rights administration process for our members. He will also assist in creating writer/publisher affiliations, facilitating title registrations and addressing incoming client inquiries. Prior to working in the music publishing field, Ryan graduated from SUNY Oneonta in 2007, with a degree in Music Industry. Originally from Bethlehem, PA, Ryan now lives in Brooklyn, NY where he spends much of his free time going to concerts, freelance writing, and participating in both volleyball and softball leagues.
Welcome Ryan!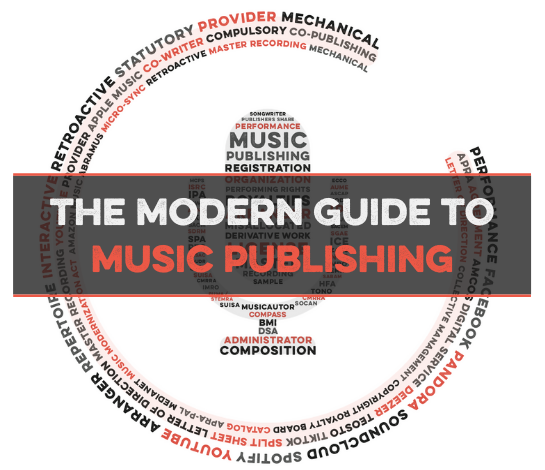 Take control of your publishing. Maximize Songtrust for your songs and business.
We created this guide to answer a simple question: How do songwriters support themselves?
The answer is not as simple as we'd like, but our goal is to make it as clear, transparent and understandable as we possibly can.
Songtrust is more than just a rights management platform and publishing administrator - we're a team of experts in the music community who strive to educate, support, and provide thought leadership to creators, representatives, and businesses across the music industry.
Our hope is that you'll finish this guide with an better understanding of the business behind songwriting and have actionable resources to help you be successful.