If you've been following the news or read our recent article, you're well aware that the streaming world is experiencing debate over the Copyright Royalty Board's ruling to increase songwriter rates for interactive streaming. During the review phase, Amazon, Google, Pandora, and Spotify announced they would be appealing the decision.
Receiving much scrutiny for their decision, Spotify then released a blog post attempting to spin why they are fighting against songwriters and trying to reverse the CRB decision which granted songwriters their second meaningful rate increase in history. In response, NMPA's David Israelite fact checked their blog which we've summarized for you here:
What's next?
Songtrust joins the NMPA, NSAI, SONA and others who demand Spotify, Google, Pandora and Amazon
withdraw their appeal
and let the rates stand and songwriters get paid. To learn more and read David's full blog,
click here
.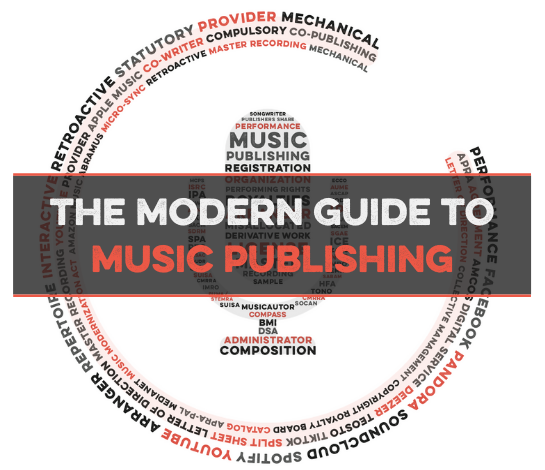 Take control of your publishing. Maximize Songtrust for your songs and business.
We created this guide to answer a simple question: How do songwriters support themselves?
The answer is not as simple as we'd like, but our goal is to make it as clear, transparent and understandable as we possibly can.
Songtrust is more than just a rights management platform and publishing administrator - we're a team of experts in the music community who strive to educate, support, and provide thought leadership to creators, representatives, and businesses across the music industry.
Our hope is that you'll finish this guide with an better understanding of the business behind songwriting and have actionable resources to help you be successful.
Related Articles
Industry Insight, Recommended Reading
Resource, Industry Insight, Recommended Reading