Songtrust Top Songwriter Chart is the only database that tracks the successes of the world's top songwriters - as opposed to tradtional charts, which rank instead by the performer of each song.
The chart is comprised of data from the Billboard Radio Songs and Digital Songs charts. From these lists, we assign points to any song that makes the Top 10 of either chart (see below). We then add points from both Radio and Digital lists to give a cumulative score.
Important: Our charts are based on the frequency of a writer's appearance Billboard charts, not their contribution (as determined by percentage ownership of each song). We've avoided using a weighted average because: (a) split information is not available for all songs; (b) splits often change.
To get a better understanding of how this works in practice, let's have a look at the scores for 2011's Top Songwriter Max Martin.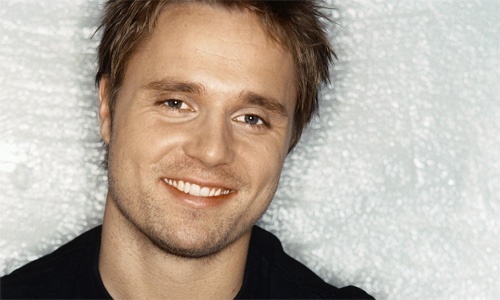 In order to do this, we need to look at all songs written by Max that charted on the Radio and Digital charts. We do this for all chart positions, starting with #10 and working through to #1.
Songs that charted at #10 in 2011 for this writer:
Dynamite (performed by Taio Cruz)
Hold It Against Me (Britney Spears)
What the Hell (Avril Lavigne)
Blow (Ke$ha)
Till The World Ends (Britney Spears)
F**king Perfect (P!nk)
E.T. (Katy Perry featuring Kanye West)
I Wanna Go (Britney Spears)
Last Friday Night (Katy Perry)
The One That Got Away (Katy Perry)
No. of weeks these songs charted at #10 on Radio Chart: 9
No. of weeks these songs charted at #10 on Digital Chart: 10
| | |
| --- | --- |
| Chart position | Points assigned |
| 1 | 1 |
| 2 | 0.9 |
| 3 | 0.8 |
| 4 | 0.7 |
| 5 | 0.6 |
| 6 | 0.5 |
| 7 | 0.4 |
| 8 | 0.3 |
| 9 | 0.2 |
| 10 | 0.1 |
Total points for all weeks at #10: (9 x 0.1) + (10 x 0.1) = 1.9
We'd then look at all the songs for Max Martin that charted at #9 on the Radio and Digital Charts, then #8, #7, and so on.
The cumulative score of all 10 chart positions, would then give each writer their final position on Songtrust's Top Songwriter Chart.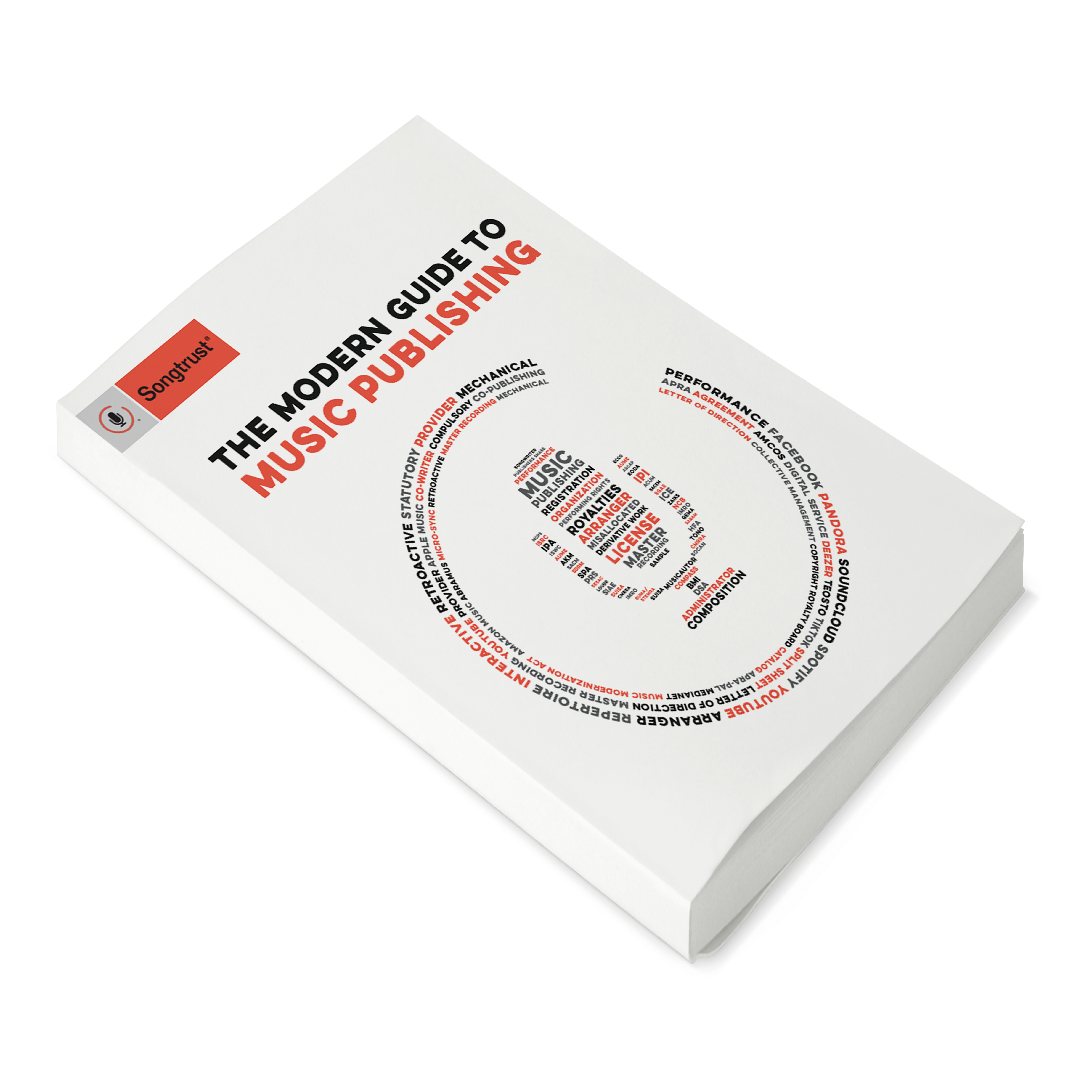 Maximize Songtrust for Your Songs and Business
We created this guide to answer a simple question: How do songwriters support themselves?
The answer is not as simple as we'd like, but our goal is to make it as clear, transparent and understandable as we possibly can.
Songtrust is more than just a rights management platform and publishing administrator - we're a team of experts in the music community who strive to educate, support, and provide thought leadership to creators, representatives, and businesses across the music industry.
Our hope is that you'll finish this guide with an better understanding of the business behind songwriting and have actionable resources to help you be successful. Included is an extensive glossary, too; if you see a term in bold in the text, you'll find it in the glossary at the end.