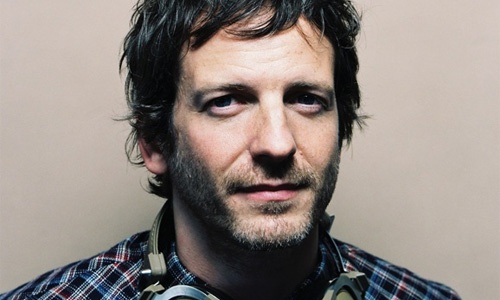 Lukasz Gottwald is more commonly known as Dr. Luke, a songwriter and producer from Westerly, Rhode Island. Dr. Luke spent ten seasons as the guitarist in the Saturday Night Live Band (1997- 2007).
While playing on SNL, Luke began to DJ around NYC and produce for artists such as Black Star, Mos Def, Nappy Roots, and Zach de La Rocha. While DJing at a house party one night, Luke met Max Martin. The two writers/producers went onto create hits throughout out the decade.
Luke scored his first big hit in 2004 with Kelly Clarkson's Since U Been Gone and Behind These Hazel Eyes which he co-wrote and co-produced with Max Martin.
More recently, Luke has been responsible for hits such as Feels Like Tonight by Daughtry, Girlfriend by Avril Lavigne, I Kissed a Girl, Hot n Cold, Teenage Dream, Last Friday Night (T.G.I.F.), California Gurls, E.T. and The One That Got Away by Katy Perry, Circus, Till the World Ends and Hold It Against Me by Britney Spears, My Life Would Suck Without You by Kelly Clarkson, Right Round and Good Feeling by Flo Rida, Party in the U.S.A. by Miley Cyrus, I'm Your Daddy by Weezer, For Your Entertainment by Adam Lambert, Tik Tok, Your Love Is My Drug, Take It Off, We R Who We R by Ke$ha, Price Tag by Jessie J, and Strange Clouds by B.O.B.
---
More Songwriter Spotlights:
Max Martin
Katy Perry
Esther Dean
Bruno Mars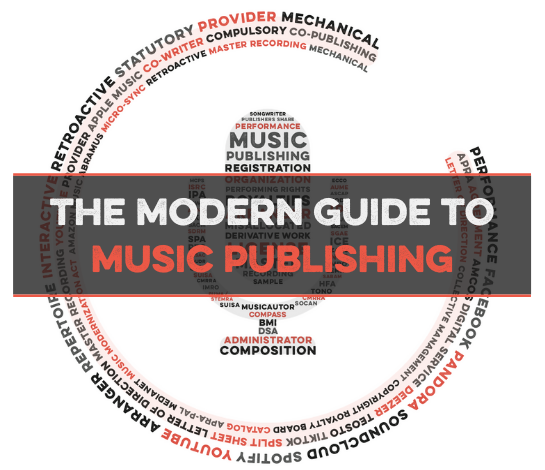 Take control of your publishing. Maximize Songtrust for your songs and business.
We created this guide to answer a simple question: How do songwriters support themselves?
The answer is not as simple as we'd like, but our goal is to make it as clear, transparent and understandable as we possibly can.
Songtrust is more than just a rights management platform and publishing administrator - we're a team of experts in the music community who strive to educate, support, and provide thought leadership to creators, representatives, and businesses across the music industry.
Our hope is that you'll finish this guide with an better understanding of the business behind songwriting and have actionable resources to help you be successful.