Esther (Ester) Dean is a 23-year-old songwriter from Oklahoma. She got her big break in the music industry when she moved to Los Angeles and signed with Zone 4 Records/Interscope Records. During her time on Zone 4, Dean amassed a catalog of songs she wrote or co-wrote for artists such as, Rihanna, Ciara, Usher, Chris Brown, Nicki Minaj, Britney Spears, Mary J. Blidge, Katy Perry, trey Songz, Kelly Clarkson, Beyoncé, and Christina Aguilera, and Scotty McCreery.
Esther's first single was, Drop It Low featuring Chris Brown. The song was Esther's first US Top 40 single, peaking at #38 on the US Billboard Hot 100. Esther has recorded several of her own songs as well, including Let Me Take You to Rio for 'Rio' the animated film.
Esther's songwriting catalogue includes, Not Myself Tonight and Vanity by Christina Aguilera, Start Over and Countdown by Beyoncé, Mr. Know It All by Kelly Clarkson, Stronger and The One by Mary J. Blige feat Drake, Gotta Be Ur Man and So Cold by Chris Brown, Never Ever by Ciara, Under Pressure by Dr. Dre feat. Jay-Z, Jump by Flo Rida, Letting Go (Dutty Love) by Sean Kingston feat. Nicki Minaj, Take Care by Jennifer Lopez, Superbass by Nicki Minaj, Firework and Peacock by Katy Perry, Rude Boy, What's My Name, S&M, and You Da One by Rihanna, Hot Tottie and Lil Freak by Usher, and many more.
---
More Songwriter Spotlights:
Max Martin
Dr Luke
Katy Perry
Bruno Mars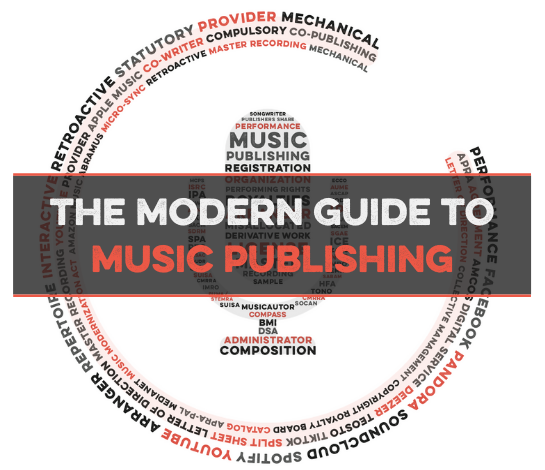 Take control of your publishing. Maximize Songtrust for your songs and business.
We created this guide to answer a simple question: How do songwriters support themselves?
The answer is not as simple as we'd like, but our goal is to make it as clear, transparent and understandable as we possibly can.
Songtrust is more than just a rights management platform and publishing administrator - we're a team of experts in the music community who strive to educate, support, and provide thought leadership to creators, representatives, and businesses across the music industry.
Our hope is that you'll finish this guide with an better understanding of the business behind songwriting and have actionable resources to help you be successful.