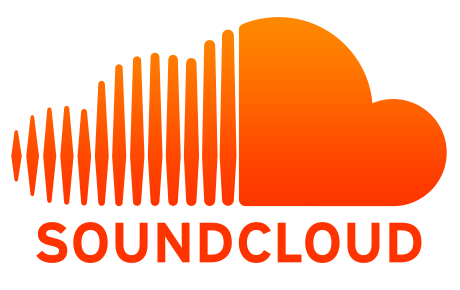 SoundCloud has launched its subscription service, SoundCloud Go, in the US and is set to roll out to other territories later in the year. The platform is $9.99 a month after a 30-day free trial, and grants subscribers access to 125 million tracks ad-free and offline listening. SoundCloud CEO and co-founder Alexander Ljung says the service "represents our vision of the future of music streaming: a platform for creators to collaborate on; for fans to discover the latest tracks, enjoy legendary music, and connect with their favorite artists; and for our unique creative community to have the opportunity to be paid for their work."
Tidal has officially surpassed 3 million subscribers, a 2.5 million subscriber improvement from its launch one year ago. The service has managed to grow despite intense competition from long-time player Spotify and vastly resourceful Apple Music, by differentiating itself with high-quality audio and star-studded marketing campaigns. Even so, the service faces an uphill battle to surpass the success of Spotify who has the advantage of its size and experience.
Spotify has raised $1 billion in convertible debt from investors, but it's unclear what it will use it for. In the midst of the current streaming war--though Spotify is in the lead, with roughly 30 million subscribers--the service is 'rais[ing] money when [it] can, not when [it] need[s] it." The funding round was led by private equity firm TPG and hedge fund Dragoneer Investment Group, whose later investment strategy are far less risky than speculative bets on smaller companies placed by seed, angel, and venture capital investors.