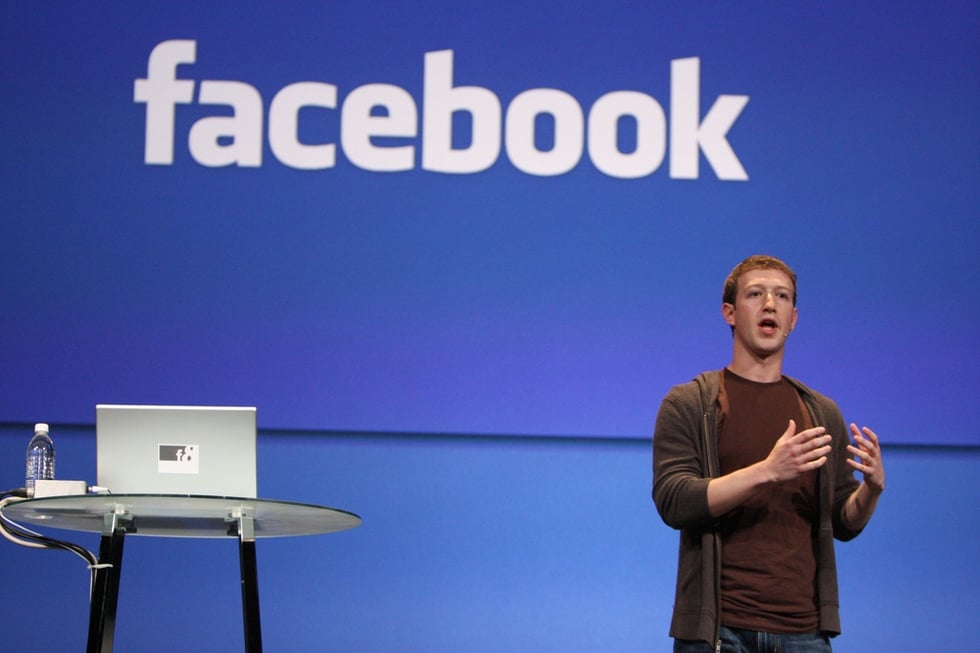 At Facebook's annual F8 Conference it announced the launch of its new Rights Manager tool. The tool is similar to YouTube's Content ID, as it enables rightsholders to manage, monitor, and protect copyrighted video content uploaded to the site. The focus is currently more on tackling copyright infringement rather than monetising user-uploaded content, but the social network is expanding its current tests to share ad revenues with rightsholders.
Downtown Music Publishing has reached a licensing agreement with YouTube for performance royalties. The agreement means that Downtown will be paid directly for the performance of its controlled works on the platform, rather than through performance rights organizations. Downtown believes the deal will be beneficial in terms of the speed and accuracy of payments, as well as in the quality of data received.
Music's creative community is seeking reform of the Digital Millennium Copyright Act's "safe harbor" provisions. Section 512 of the Act dictates how a digital service provider like YouTube is protected from copyright infringement by its users, and how it must deal with any infringement that does occur. Creators, rightsholders, and the people who represent them have long been unhappy with the Act, particularly the "notice and take down" process which is inefficient in the age of the internet, where content can easily be reuploaded.