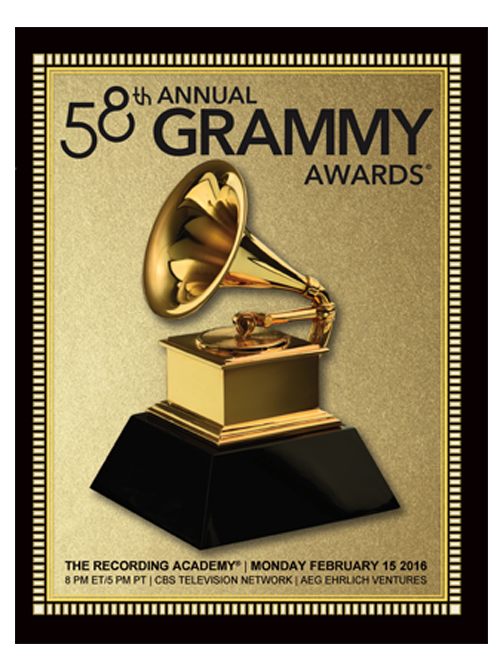 Pandora's direct deals with publishers will result in a 150% increase in royalties from years prior. Pandora's previous licensing deals paid the PROs, who in turn paid publishers, on a percentage of revenue basis, while sound recording owners received a per-stream rate. The new deals will pay publishers directly 1/5th of the per-stream rate paid to SoundExchange--on behalf of sound recordings--which Pandora estimates to be a blended rate of 0.176 cents per stream.
ESPN has filed a petition in New York federal court to adjust license rates from BMI. The television network acquires most of its music rights via direct licenses, and argues that "the reasonable value of the performance of BMI-licensed music works by ESPN should bear some proportional relationship to ESPN's direct payments to publishers and songwriters for the vast majority of its public performances of music." BMI has stated that the television network uses more music under the BMI license than it claims, and its proposed valuation does not properly compensate music creators.
Songwriters were highly celebrated at the 58th annual GRAMMY Awards. Taylor Swift and Kendrick Lamar, both songwriters, dominated in the pop and hip-hop categories, winning 3 and 5 awards, respectively. Ed Sheeran and Amy Wadge's "Thinking Out Loud" won Song of the Year, and songwriter-turned-artist Megan Trainor was named Best New Artist. The performances paid tribute to some of the greatest songwriters of our time such as Lionel Richie, as well as the late B.B. King and David Bowie.