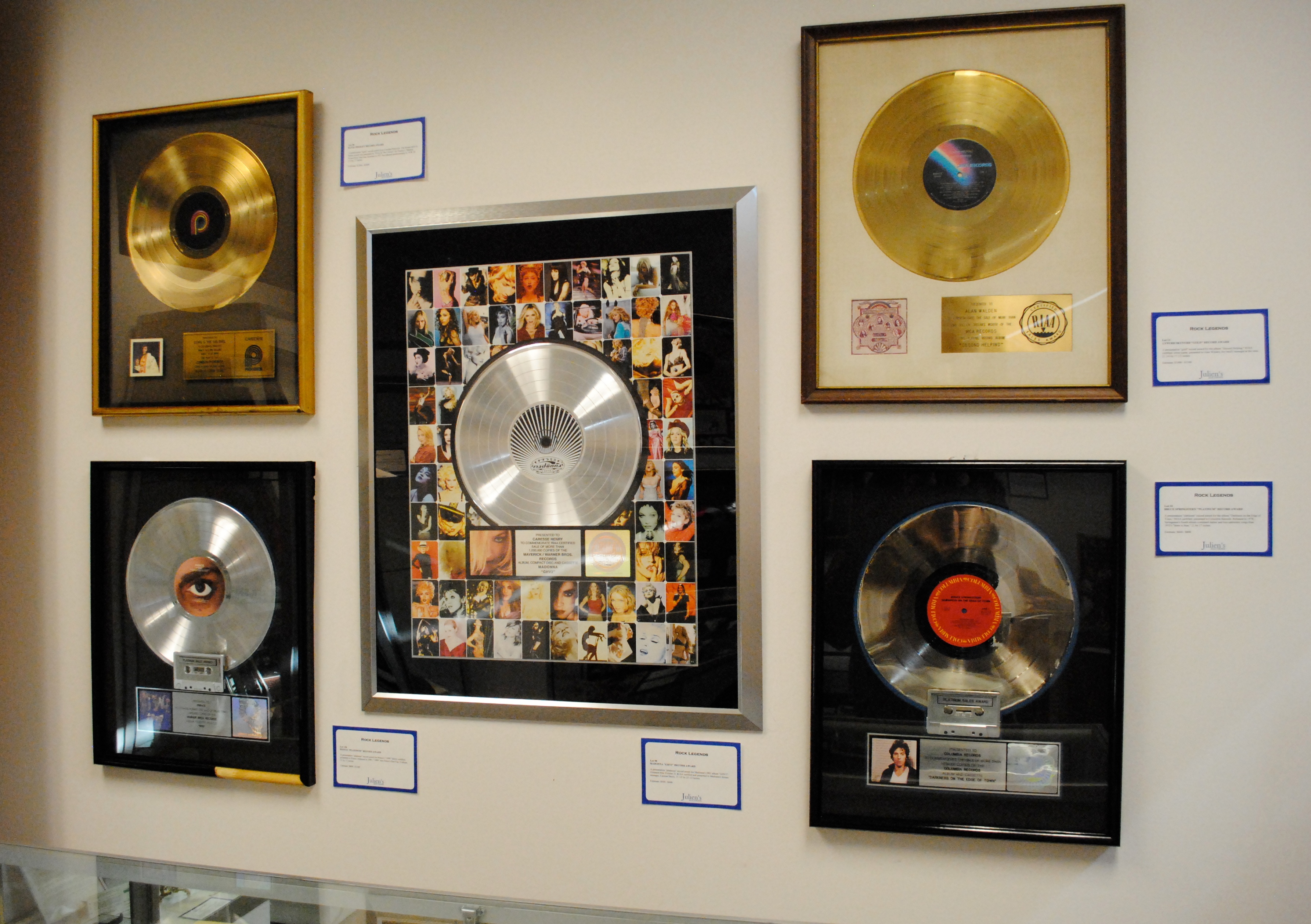 The Recording Industry Association of America has introduced the methodology for counting audio and video streams into its Gold and Platinum Album Awards. As of this week, 1,500 on-demand audio and/or video song streams on services such as YouTube, Vevo, Apple Music, and Spotify will equal 10 track sales, or 1 album sale. Billboard's Billboard 200 chart has used the same formula for including streams in its rankings since late 2014, but at this point is only considering streams from audio subscription services.
UK collection societies PRS For Music and PPL have joined forces to simplify music licensing. Businesses in the UK who play music are currently required to obtain two licenses--one from PRS for the use of the musical composition (on behalf of songwriters and publishers) and the other from PPL representing the use of the sound recording (on behalf of record companies and artists). This new joint venture will turn this into a single license, in an effort to "ensure that...licensing is ever more accurate and efficient."
The Recording Academy has created a political action committee to influence legislation that will increase the amount of money paid to rights owners, performing artists, songwriters, and producers. The Grammy Fund For Music is aiming to raise $100,000 in its first year for members of Congress fighting for music-makers. Some well-known Grammy Fund "ambassadors" include Evan Bogart, Sheila E., Kenneth "Babyface" Edmonds, and Nile Rodgers.