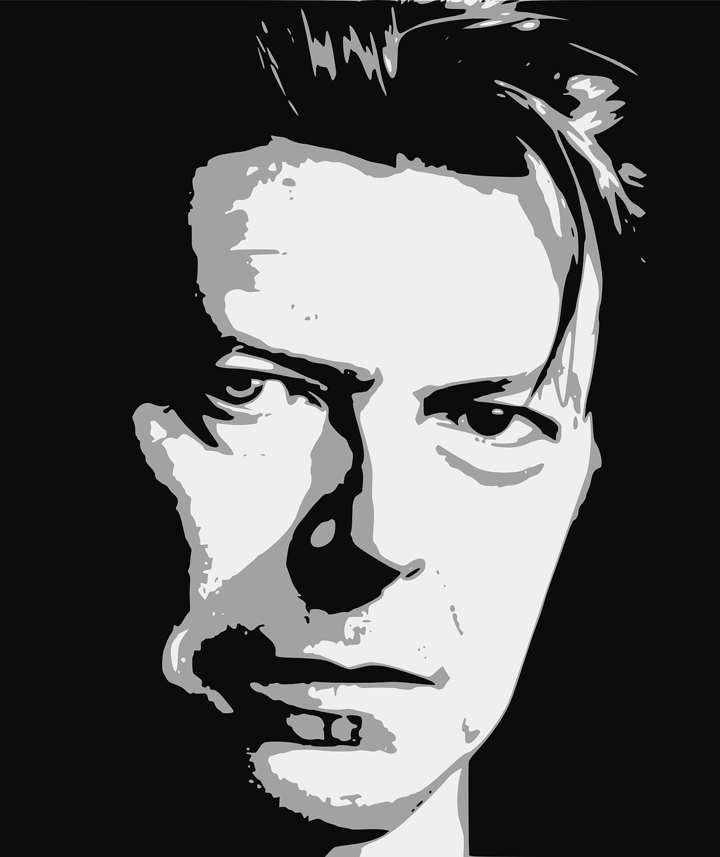 The music industry says goodbye to legendary artist, and financial pioneer, David Bowie. In 1997, Bowie sold the rights to his royalties from the 25 albums he recorded between 1969 and 1990 in notes dubbed "Bowie Bonds." A key factor in structuring this deal was the fact that Bowie retained 100% of the copyrights to his musical compositions.
Downtown Music Publishing has signed a direct licensing deal with Pandora, joining the likes of Warner/Chappell, SONGS Music Publishing, BMG, and others. Downtown CEO Justin Kalifowitz notes that the deal "serves as a reminder that songwriter royalties are best negotiated in a free market." The announcement comes following the Copyright Royalty Board's approval of new US webcasting rates for non-interactive streams.
Nielsen's Year-End report shows that while streaming--both audio and video--doubled since 2014, the majority of consumers don't feel the need to pay for subscriptions to streaming services. Instead, most of the money music consumers spend on music is spent on live concerts. Radio is still the number one method of music discovery, with 61% of people reporting hearing songs for the first time on terrestrial or satellite radio.