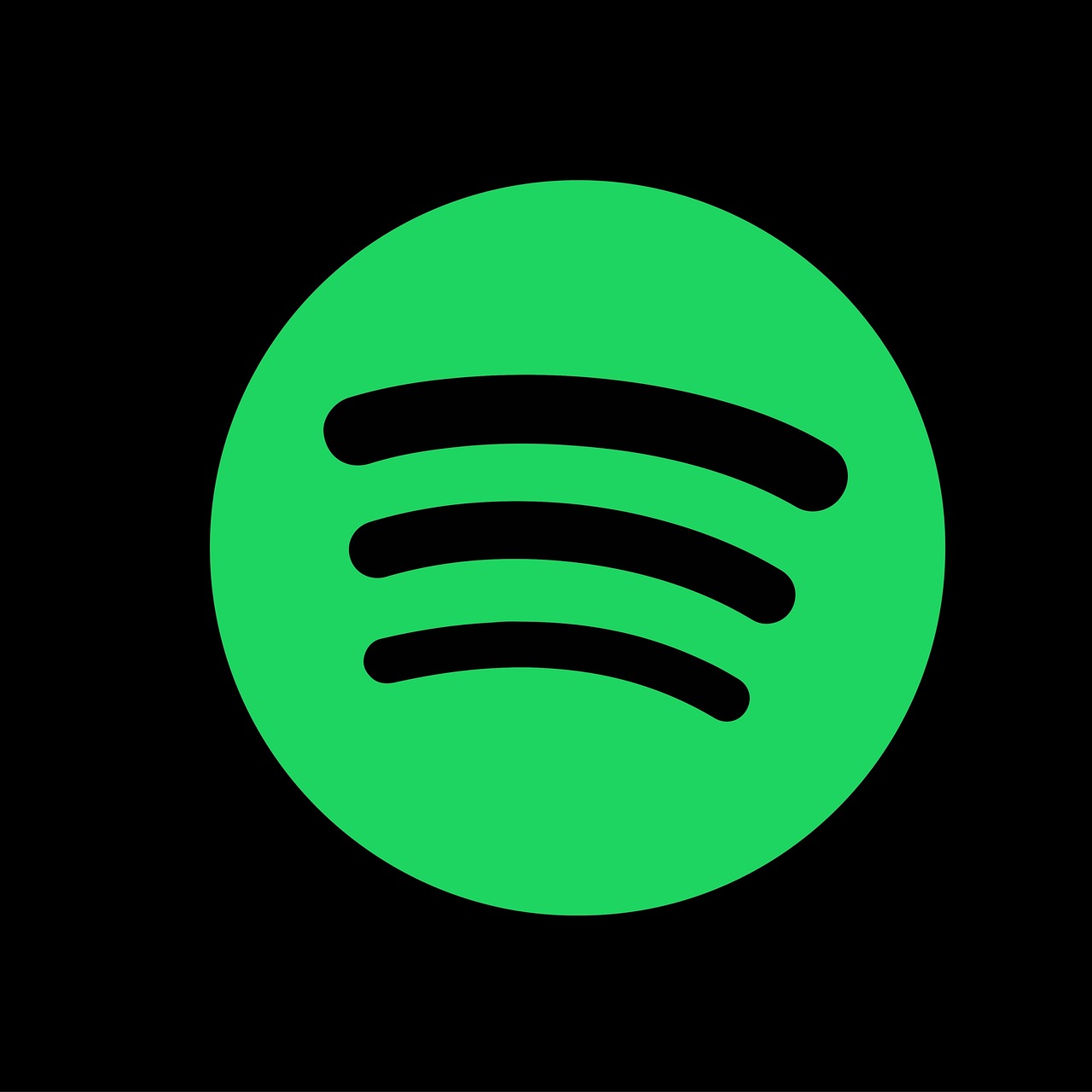 Sony is in the midst of a $750 million purchase of the Michael Jackson estate's 50% stake in Sony/ATV publishing. This historic deal, just about a year after the company made another multi-million dollar deal to acquire The Orchard, will make Sony a more unified music company such as its major counterparts Universal Music Group and Warner Music Group. Sony CEO Kaz Hirai says that the "agreement...demonstrates Sony's commitment to the entertainment businesses and our firm belief that these businesses will continue to contribute to our success for years to come."
Spotify and the NMPA have reached a landmark industry agreement over unpaid publishing royalties. The streaming service will pay $21 million to publishers and songwriters--with about $16 million set aside for royalty payments and $5 million for a bonus fund for rights holders who opt into the deal instead of continuing their lawsuits. Spotify has also agreed to continue to work with the NMPA to improve the accuracy and efficiency of its royalty payment system, allowing publishers to enter into direct agreements with the service.
Apple Music has partnered with Dubset Media Holdings to stream remixes and DJ mixes that were previously unlicensed. Dubset uses a proprietary technology called MixBank that can analyze a long-form mix file and identify the recordings used, in order to properly pay both master recording owners and music publishers. This partnership is a win for Apple music, rights holders, and fans of EDM and user-generated mixes, as fans of these recordings will now be able to legally stream them knowing that rights holders are being compensated.