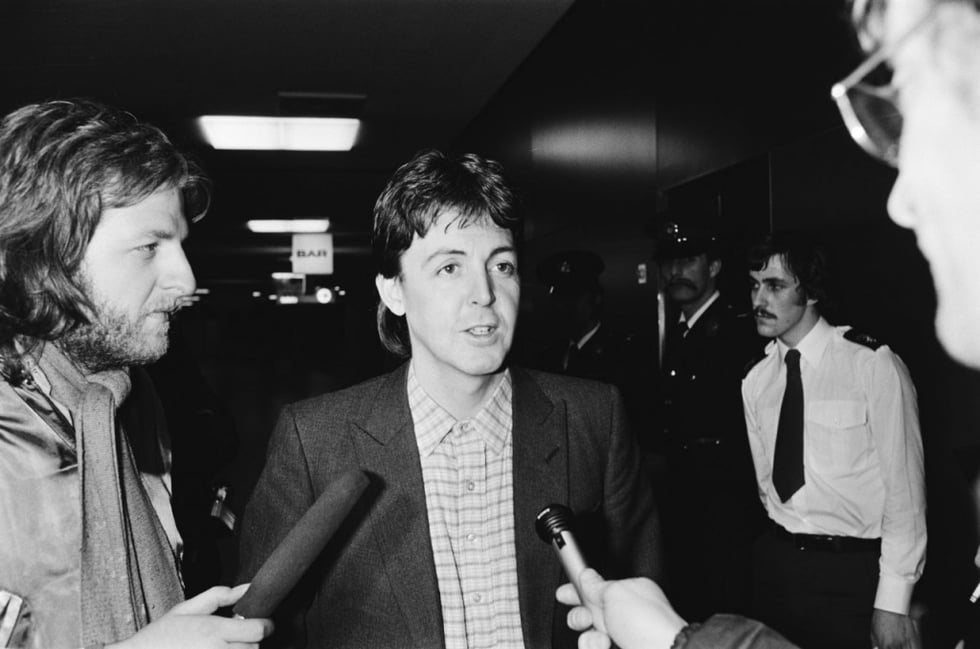 The Lennon-McCartney catalog is up for reversion starting in 2018, and Paul McCartney is already preparing to reclaim his publishing rights. The coveted catalog was purchased by Michael Jackson from ATV music in 1985 for $47.5 million--much to the dismay of McCartney, who had lost out on an opportunity to buy back the catalog in 1969. The US Copyright Act of 1976 gives songwriters the ability to recapture the publisher's share of their songs after 56 years for titles written before 1978.
David Isrealite of the National Music Publishers Association warns Spotify's rivals of the consequences of not reaching a similar deal to the $30 million settlement that was reached between the service and the NMPA last week. In response to the new database that Spotify plans to build to assist in the matching of recordings to the proper composition rights holders, Israelite says he "believe[s] the entire industry needs to discuss a permanent solution to this issue that helps make licensing easier, but also protects the ability of songwriters to be paid a fair, free market rate."
Sony Music Entertainment has officially licensed SoundCloud, confirming the launch of a SoundCloud subscription service later this year. The deal includes the licensing of Sony's affiliate labels' catalogs, including those distributed by The Orchard and RED Distribution. SoundCloud has now reached agreements with all three of the major labels, bringing to an end the copyright battle that has gone on over the last few years and has resulted in the removal of many tracks from the service.