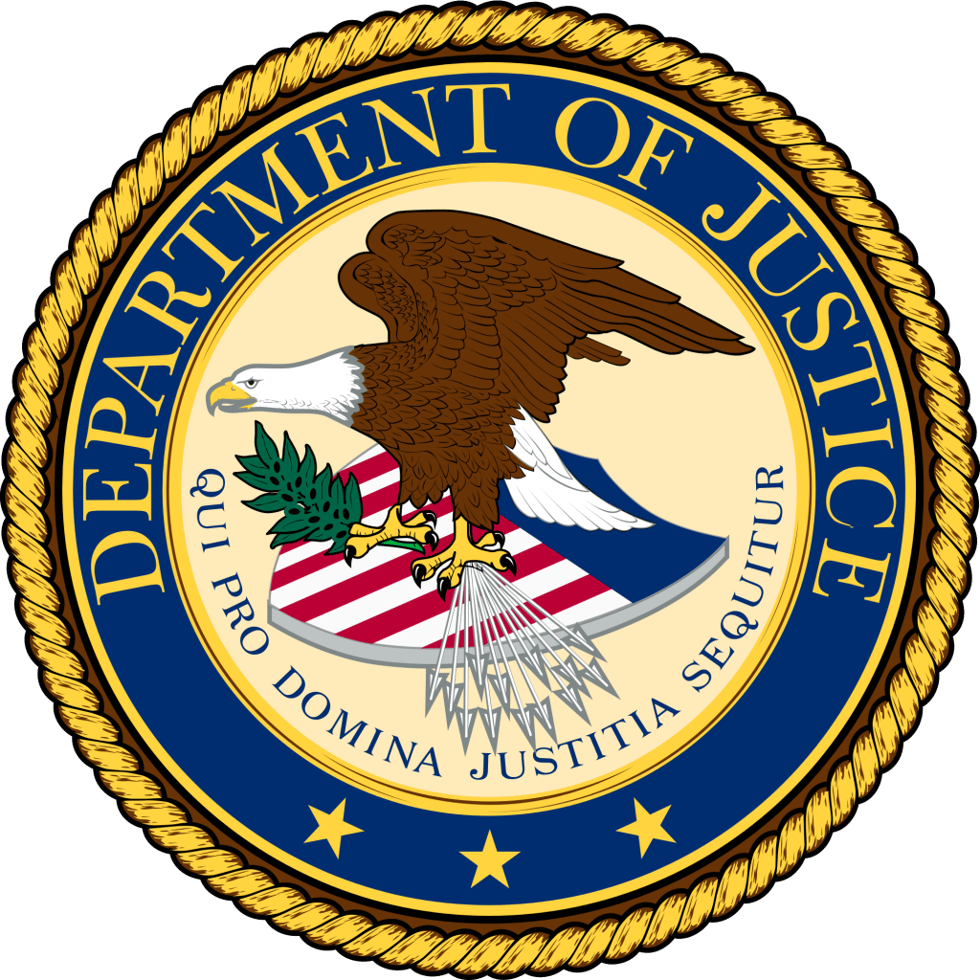 The UK government has introduced new rules for how collection societies such as PRS for Music and PPL are allowed to operate. The regulations are a result of a European Union directive on "the collective management of copyright and multi-territorial licensing of online music" designed to make it easier for digital music businesses to operate across borders and ensure proper compensation for rights holders. Key points of the directive include tighter financial monitoring and reporting, and the ability of rights holders to choose the territories to which they assign the management of their rights.
The Department of Justice is considering enacting "100 percent licensing" in regards to PROs in the United States. The proposed change would allow any partial owner of a song the ability to license the entire work to a user such as Pandora. The change is strongly opposed by the U.S. Copyright Office, which argues that the 100 percent licensing requirement would contradict U.S. Copyright Law as well as "interfere with creative collaborations among songwriters, negate private contracts, and impermissibly expand the reach of the consent decrees."
Downtown Music Publishing has launched a Neighboring Rights Division, enabling them to compensate artists for public performances of their recordings. Internationally, Neighboring Rights include compensation for performances on satellite, online, and terrestrial radio, and paid out over $800 million in the US alone last year. The service, which has been operational for the last few years as part of the UK's Eagle-i Music (which Downtown acquired last year), is being made available to all rights holders, not just Downtown clients.