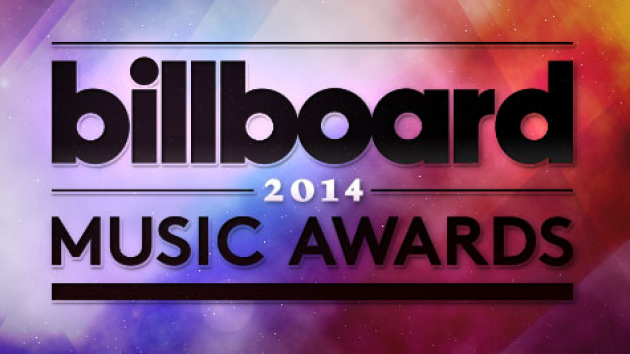 The 2014 Billboard Music Awards were held on Sunday May 18th at the MGM Garden Arena in Las Vegas, NV. The night was spent celebrating the top artists on the Billboard charts over the last year. Justin Timberlake was the biggest winner with 7 awards received including top artist and top 200 Album. Newcomers Imagine Dragons were not far behind with 5 awards including Top Hot 100 artist and Top Rock Artist. Performance highlights included Florida Georgia Line ft. Luke Bryan performing "This Is How We Roll", a hologram Michael Jackson performing "Slave To The Rythm", and Jay-Lo performing her recent single "First Love". This year proved to be the most watched edition of the show in 13-years.
Spotify Paid Subscribers has grown to 10 Million users worldwide and 40 Million active users overall. This represents a big win for the Sweden based music streaming service and the music industry as a whole as an estimated $1 Billion will be paid out to labels and publishers in 2014. In the US alone, paid subscription based users has increased to 3 million since launching in America in 2011. This growth in business is majorly attributed to mobile use with 80% subscribers signing up through smartphones.
Downtown Music Publishing has expanded to Amsterdam. The NYC based Music Publishing company recently inked a deal with Amsterdam based, Hot Streak Music to launch Downtown Music Benelux. Hot Streak Music was founded in 2009 as a division of leading dutch publisher Cloud 9 Music and represents songs by Zedd, Diplo, and Don Diablo. Lucas Van Slegtenhorst, co-founder of Hot Streak will lead as managing director. This announcement follows Downtown's recent launch of new offices in LA, Nashville, and London.