Who the Heck Wants to Invest in Music These Days? Lots of People
The Looming Battle Beyond Digital Music Distribution
Labels, Publishers Vie For Honors at 2011 Billboard Latin Music Awards
Amazon Betting on Cloud Computing, Sacrificing Some Profit
The Average TuneCore Artist Makes $179 a Year...
Warner Music's Stock Has Dropped 72% In Five Years
Sources: Apple may sign deal with Warner for digital music service
Is Google looking at Spotify alliance for big music offer?
Radio airplay analysis: a change in the air?
Beggars Group Opens West Coast Office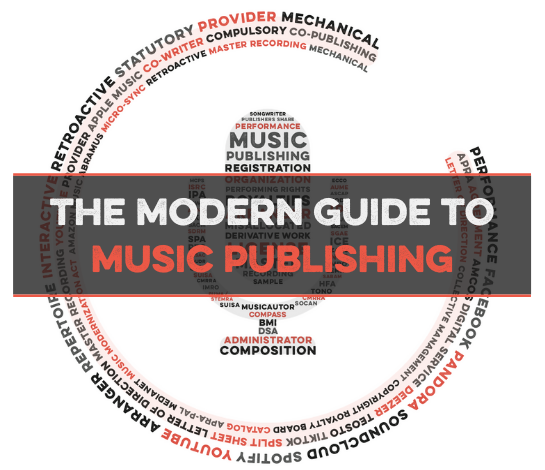 Take control of your publishing. Maximize Songtrust for your songs and business.
We created this guide to answer a simple question: How do songwriters support themselves?
The answer is not as simple as we'd like, but our goal is to make it as clear, transparent and understandable as we possibly can.
Songtrust is more than just a rights management platform and publishing administrator - we're a team of experts in the music community who strive to educate, support, and provide thought leadership to creators, representatives, and businesses across the music industry.
Our hope is that you'll finish this guide with an better understanding of the business behind songwriting and have actionable resources to help you be successful.