On Sunday, March 14th, the 63rd GRAMMYs took place, celebrating musical achievements and creativity from the last year. Across the categories, six Songtrust songwriters were recognized for their songwriting and contributions to four GRAMMY-winning albums by Bad Bunny, Burna Boy, Kaytranada, and Desert Sessions.
Congratulations to our GRAMMY-winning clients, Chisom Ezeh, Edwin Vasquez, Elisabeth Mclaughlin, Iman Omari, Jason Garcia, and Micah Davis.
Music is undergoing a paradigm shifting where more and more music creators are deciding to maintain their independence. Songtrust's growing representation of GRAMMY-nominated and GRAMMY-winning songwriters is a reflection of this.
Songtrust & The GRAMMYS:
63rd GRAMMYs - Nominations: 14 | Winning Categories: 4 | Winning Writers: 6

62nd GRAMMYs - Nominations: 6 | Winning Categories: 2 | Winning Writers: 2
The complete list of winners is below and organized by category. Songtrust Songwriters are highlighted in red.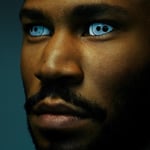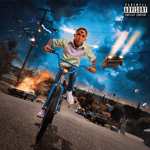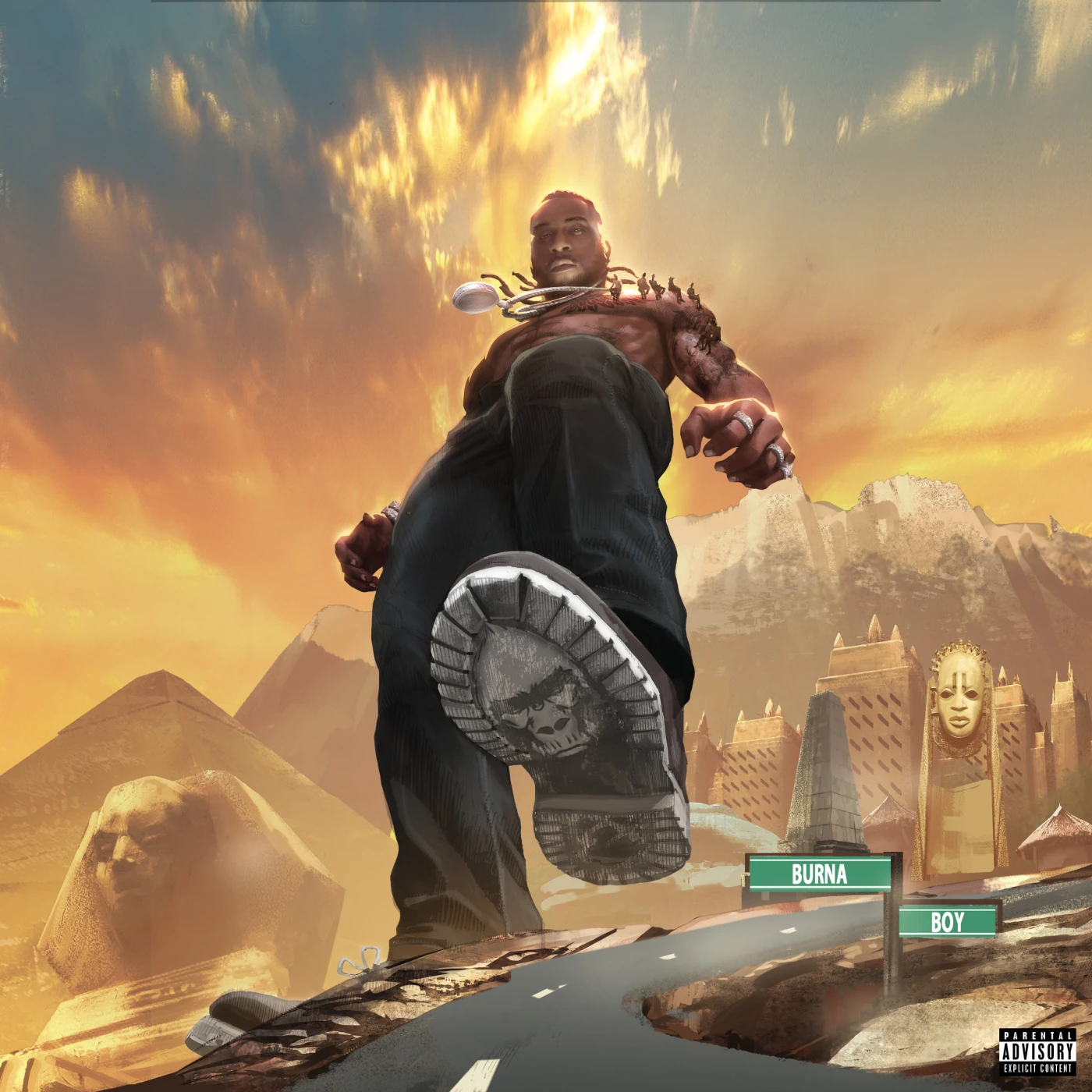 Best Dance/Electronic Album
Album: Bubba | Artist: Kaytranada


"2 The Music" |

Iman Omari

"Need It" |

Micah Davis
Best Global Music Album
Album: Twice As Tall | Artist: Burna Boy

"Bebo" | Chisom Ezeh (Rexxie)

via HighTower Lawyers

"Comma" | Chisom Ezeh (Rexxie)

via HighTower Lawyers
Best Latin Pop or Urban Album
Album: YHLQMDLG | Artist: Bad Bunny

"Que Malo" | Edwin Vasquez (Ñengo Flow)

via Cinq Music

"Safaera" | Edwin Vasquez (Ñengo Flow)

via Cinq Music

"25/8" |

Jason Garcia
Best Recording Package
Artist: Desert Sessions

"Vols. 11 & 12" |

Elisabeth Mclaughlin
To listen to all of the GRAMMY-nominated works that Songtrust represents, follow and listen to our playlist below, or click here.
If you have questions about music publishing or Songtrust, reach out to us at contact@songtrust.com.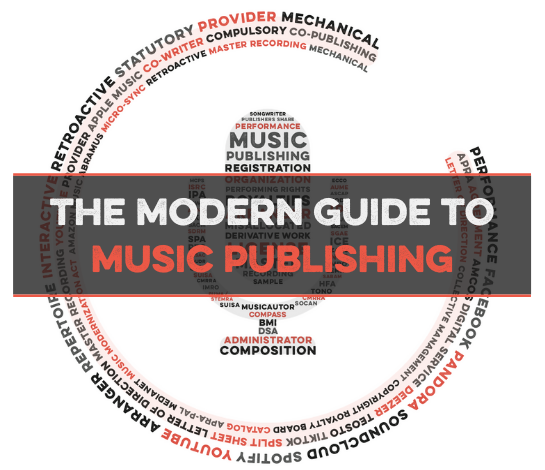 Take control of your publishing. Maximize Songtrust for your songs and business.
We created this guide to answer a simple question: How do songwriters support themselves?
The answer is not as simple as we'd like, but our goal is to make it as clear, transparent and understandable as we possibly can.
Songtrust is more than just a rights management platform and publishing administrator - we're a team of experts in the music community who strive to educate, support, and provide thought leadership to creators, representatives, and businesses across the music industry.
Our hope is that you'll finish this guide with an better understanding of the business behind songwriting and have actionable resources to help you be successful.
Related Articles
Songtrust Team, Guest Post
Songtrust News, Press Release