Collective Management Organization (CMO): An international organization that operates similarly to Performing Rights Organizations (PROs) in North America in that they register, track, and collect royalties earned, and pay out the writer's share of performance royalties to rights owners. Some will also collect mechanical royalties earned. Each society's terms and restrictions differ by territory.

Example
You are a songwriter in the United Kingdom and regularly write and perform cover songs in pubs across the UK. You're also about to release your first album soon, which you also plan to perform live. To make sure your set lists and the new songs on your upcoming album are being tracked so you can collect royalties off them, you need to affiliate your songs with a collective management organization (CMO). In the UK, that organization is called PRS/MCPS. Because their purpose is to organize copyrights and pay the owners royalties when they are due, and since you expect your songs to be used more and more, you should become a member of PRS/MCPS.
To learn more, check out these resources: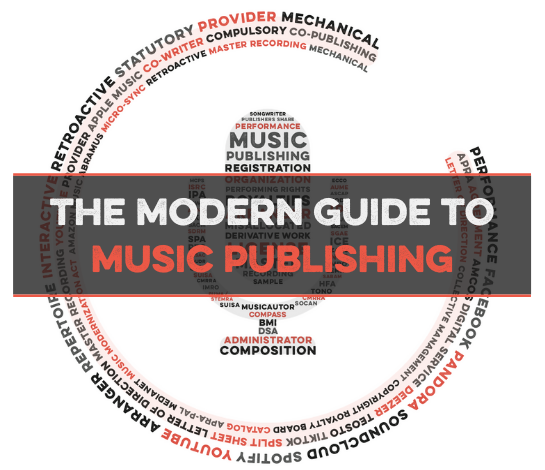 Take control of your publishing. Maximize Songtrust for your songs and business.
We created this guide to answer a simple question: How do songwriters support themselves?
The answer is not as simple as we'd like, but our goal is to make it as clear, transparent and understandable as we possibly can.
Songtrust is more than just a rights management platform and publishing administrator - we're a team of experts in the music community who strive to educate, support, and provide thought leadership to creators, representatives, and businesses across the music industry.
Our hope is that you'll finish this guide with an better understanding of the business behind songwriting and have actionable resources to help you be successful.
Related Articles
Music Publishing Resource, Music Business
Music Publishing Resource, Music Business