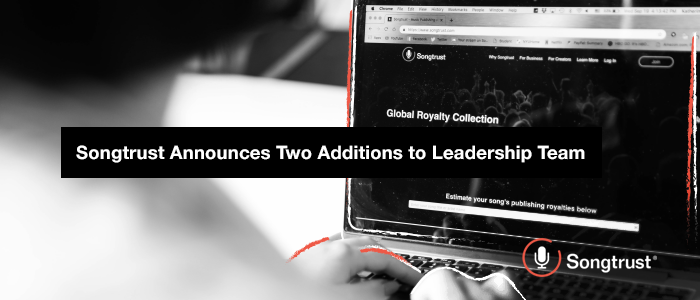 The Songtrust Team announced today new additions to its leadership team, with Brad Yuan joining as Global Head of Rights Management Operations and Noam Mantel as Songtrust's Head of Product.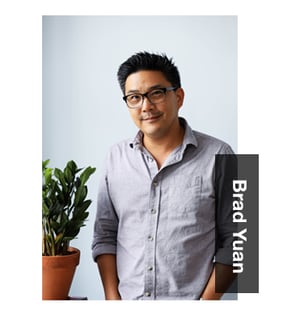 Brad Yuan arrives after years in the music space as VP, Operations at Beyond Oblivion and COO at Yonder Music among many others,where he focused on building sustainable models for music streaming in international markets. He's spoken at A2IM, CMJ and other conferences about his experience launching several music services.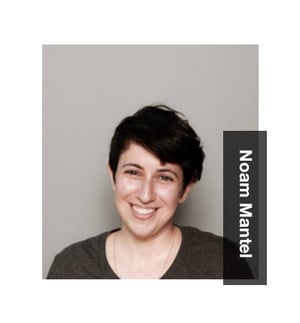 Noam Mantel is the new Head of Product Management. Noam was most recently VP of Product Management at the IoT startup Weissbeerger which was acquired by Anheuser-Busch Inbev at the beginning of 2018. Her diverse experience as a product expert and entrepreneur across several industries and business models will provide a fresh take on the issues the music technology faces today, particularly around scalability and sustainability for complex music rights management systems. Having built solutions with Machine Learning and Natural Language processing further proves Songtrust's commitment to innovation.
In 2018, we've doubled our client base, opened three new offices and added more than 50 people to the team.
"At Songtrust we're committed to innovation and building solutions for the music industry that don't merely solve for the problems we're facing today, but also what challenges we expect to meet in the future," said Songtrust's Co-Founder Joe Conyers III. "The addition of Brad and Noam to our leadership team signals our commitment to developing a world-class product."
About Songtrust
Songtrust is the world's largest technology solution for global music royalty collection and publishing administration, enabling 150,000+ songwriters and more than 20,000 publishers to collect their publishing royalties worldwide for over 1,000,000 copyrights.
Songtrust removes the complexity of the publishing landscape and offers detailed access to data otherwise not directly available, helping songwriters, artists, producers, managers, publishers, labels, lawyers, distributors, and more simplify music rights management and the administration of music publishing assets, performing rights, and digital licensing. Songtrust provides solutions for corporate clients including CD Baby, Distrokid, Downtown Music Publishing, The Orchard, Sub Pop Publishing, and Trap Nation.
Songtrust maintains the most extensive, accessible publishing network in the industry, with direct relationships with 50+ performance, mechanical, and digital societies globally covering 120+ territories. Songtrust was founded in 2011 and is headquartered in New York City.
To make sure you're collecting all of your mechanical and performance royalties globally, register for Songtrust as your publishing administrator today!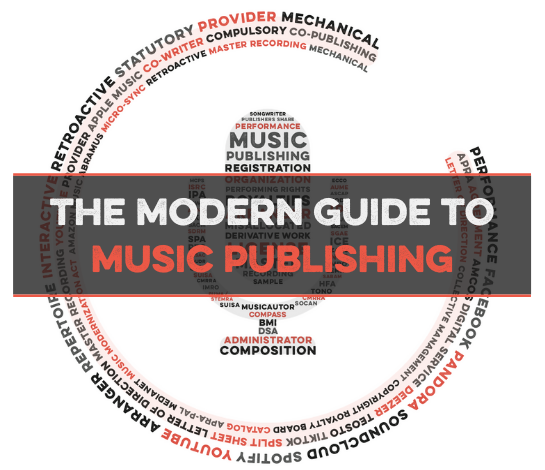 Take control of your publishing. Maximize Songtrust for your songs and business.
We created this guide to answer a simple question: How do songwriters support themselves?
The answer is not as simple as we'd like, but our goal is to make it as clear, transparent and understandable as we possibly can.
Songtrust is more than just a rights management platform and publishing administrator - we're a team of experts in the music community who strive to educate, support, and provide thought leadership to creators, representatives, and businesses across the music industry.
Our hope is that you'll finish this guide with an better understanding of the business behind songwriting and have actionable resources to help you be successful.
Related Articles
Recommended Reading, Songtrust Team
Songtrust News, Recommended Reading, Songtrust Team, Press Release