Songtrust is proud to welcome Molly Neuman, former record label owner, A2IM VP, and Kickstarter's first-ever Head of Music, to our expanding team as Global Head of Business Development.
With over 25 years of experience in the music industry, Molly will be bringing her expertise and a fresh outlook to the sales, marketing, and business development team to support our growing list of clients. Her commitment to supporting and strengthening the music community led her to Kickstarter where she helped artists and labels to connect with their fans. At Songtrust she will be continuing to support songwriters, artists, and independent music companies through building our team and growth opportunities. Her deep knowledge and insight in the music industry will be critical as we continue to grow, and we're proud to welcome her to the team.
For more details about Molly and our vision, read the full story on Billboard Biz.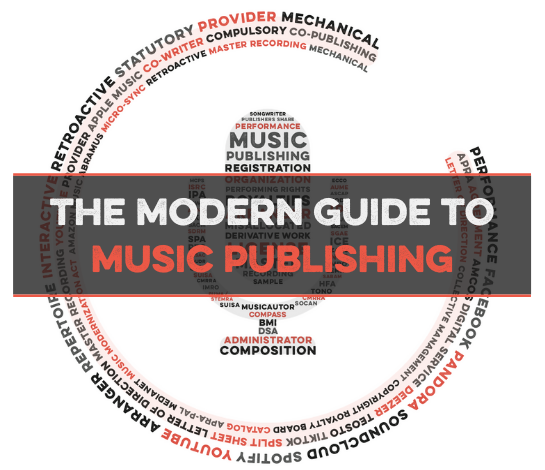 Take control of your publishing. Maximize Songtrust for your songs and business.
We created this guide to answer a simple question: How do songwriters support themselves?
The answer is not as simple as we'd like, but our goal is to make it as clear, transparent and understandable as we possibly can.
Songtrust is more than just a rights management platform and publishing administrator - we're a team of experts in the music community who strive to educate, support, and provide thought leadership to creators, representatives, and businesses across the music industry.
Our hope is that you'll finish this guide with an better understanding of the business behind songwriting and have actionable resources to help you be successful.
Related Articles
Songtrust News, Recommended Reading, Songtrust Team, Press Release
Songtrust News, Songtrust Team, Press Release