Songtrust, the world's largest technology solution for global music royalty collection service and publishing administration, announced today the latest addition to its global team with Lara Baker as Director of Business Development for the UK and Ireland, reporting to Songtrust's Global Head of Business Development Molly Neuman. In addition to Lara, the Songtrust business development team includes Mandy Aubry,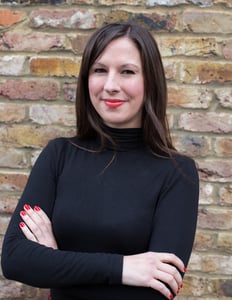 Director of Global Business Development and Client Relations and Anna Bond, Director of Business Development, North America.
"The UK is a critical music market for the songwriting community and the ever growing independent music sector deserves access to global music publishing now more than ever," said Molly Neuman."It is increasingly urgent that Songtrust as a company is actively engaging with the music community of songwriters, producers, managers, labels and those who work with them. I've had the pleasure to work with in many capacities over the years, and there is no one more aligned with our company's mission than Lara. I'm thrilled to have her join our team."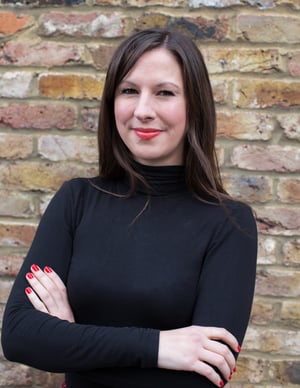 After 14 years ultimately as Marketing & Events Director at AIM, the independent label trade association for the UK, Lara began her own company, The BKRY, to consult with organizations and event producers on their strategy and execution. Lara has consulted for clients including: BBC Music Introducing Live, the Musicians' Union, Liverpool Sound City, AmericanaFest UK, The Great Escape Festival and the Artist and Manager Awards. She is a board member of The Americana Music Association UK, a frequent speaker at a number of events including TEDx, SXSW, Midem, and a founding committee member of the Music Week Women in Music Awards.
"Empowering independent creators has been the common thread through all my work in music, and so I'm thrilled to be joining a company like Songtrust that shares this core purpose," said Lara Baker. Songtrust is simplifying music publishing administration for the independent creative community, and I can't wait to get started on helping creators in the UK and Ireland gain access their global publishing royalties."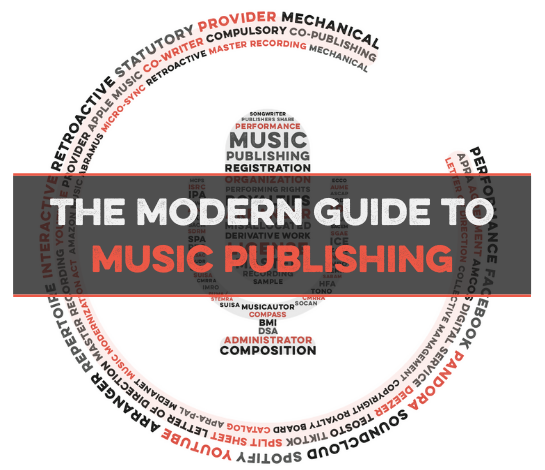 Take control of your publishing. Maximize Songtrust for your songs and business.
We created this guide to answer a simple question: How do songwriters support themselves?
The answer is not as simple as we'd like, but our goal is to make it as clear, transparent and understandable as we possibly can.
Songtrust is more than just a rights management platform and publishing administrator - we're a team of experts in the music community who strive to educate, support, and provide thought leadership to creators, representatives, and businesses across the music industry.
Our hope is that you'll finish this guide with an better understanding of the business behind songwriting and have actionable resources to help you be successful.
Related Articles
Songtrust News, Press Release
Songtrust News, Songtrust Team, Press Release