Songtrust is growing at a rapid pace, so it only makes sense that we're adding some serious new talent to keep up with demand. We're proud to announce that Amsterdam-based industry veteran Mandy Aubry has joined our team as Director of Global Business Development.
With over two decades of music industry and rights management experience, Mandy has been chosen to lead our expansion efforts into European and other international markets. She comes fresh off a ten year run at Dutch rights-management company Fintage House, where she was responsible for client relationships and developing the company's international TV & film music publishing roster. Her deep knowledge of music publishing in the international space will be invaluable as we move forward, and we're proud to welcome her aboard.
For more details about Mandy and our global expansion, read the full story on Music Business Worldwide.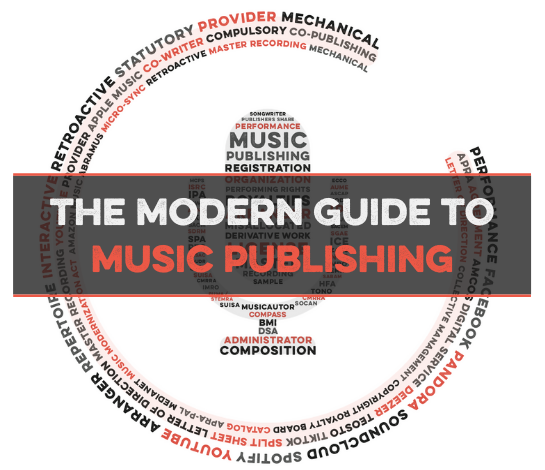 Take control of your publishing. Maximize Songtrust for your songs and business.
We created this guide to answer a simple question: How do songwriters support themselves?
The answer is not as simple as we'd like, but our goal is to make it as clear, transparent and understandable as we possibly can.
Songtrust is more than just a rights management platform and publishing administrator - we're a team of experts in the music community who strive to educate, support, and provide thought leadership to creators, representatives, and businesses across the music industry.
Our hope is that you'll finish this guide with an better understanding of the business behind songwriting and have actionable resources to help you be successful.
Related Articles
Songtrust News, Recommended Reading, Songtrust Team, Press Release
Songtrust News, Songtrust Team, Press Release