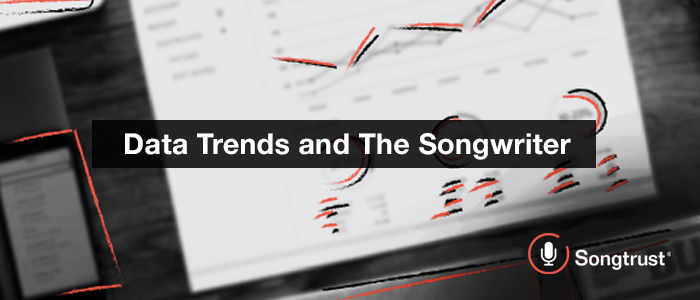 As 2018 came to a close, our team went back and looked at all the data we had collected over the last year looking for trends that might stand out and give us insight into what we could expect for the new year. As we were discussing, this question of could we use our (and other's reports) data reports to better help our clients plan for their goals in the upcoming year arose. In an ideal world - a songwriter could use these trends to predict their new year profits and make smarter business decisions for their career. Realistically, the data would be 100% correct, but that isn't always the case. Our hope, however, is giving our creators a way to utilize music publishing trends to plan our their next year.
In this downloadable report, we've broken down some of the global trends that have regards to copyright attached to musical compositions. Using multiple sources, we combed the internet for relevant data on how companies like BMI and ASCAP have been trending overall. A small caveat - as with most data reports, most of the data included in this report comes from annual reports, meaning most of this data is from 2017 and earlier. As we move closer into Songtrust's data, it will be more current, we promise. Finally, we'll lay out a rudimentary plan on how to best schedule your calendar year, as a songwriter and business person, without being too prescriptive.
Click below to download and read through our entire report.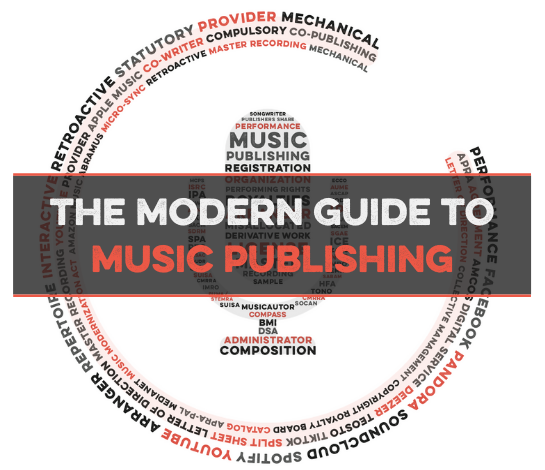 Take control of your publishing. Maximize Songtrust for your songs and business.
We created this guide to answer a simple question: How do songwriters support themselves?
The answer is not as simple as we'd like, but our goal is to make it as clear, transparent and understandable as we possibly can.
Songtrust is more than just a rights management platform and publishing administrator - we're a team of experts in the music community who strive to educate, support, and provide thought leadership to creators, representatives, and businesses across the music industry.
Our hope is that you'll finish this guide with an better understanding of the business behind songwriting and have actionable resources to help you be successful.
Related Articles
Music Publishing Resource
Music Publishing News, Music Publishing Resource